I was the Senior Producer on this project from conception to completion. Subaru wanted us to launch 2 new cars, the WRX and the WRX STI. This was phase one WRX, phase two for the WRX STI is here. We started a production company.
DoubleURXXX Productions. The wicked step child of Subaru of America, Inc.
We do whatever the hell we want and only exist to produce high-octane entertainment for people, and Canadians, who think boring sucks.
We started a production company called DoubleURXXX Productions, with legit PO Box and Phone number.
We teased the company by creating a wikipedia and also posting a production job on craigslist which someone posted to Nasioc (The Subaru Impreza Owners club forum).
The goal was to create an experience so unique and exclusive that people would participate in and we had a secret agenda that we teased
We created a site TheVINGOTMEIN.com and let people enter by entering in their WRX or WRX STI VIN numbers, so you had to be an exclusive WRX/STI owner to enter the site. There was a lot of validation and backend work involved with Subaru IT to validate and verify VIN Ownership. Once people entered they were sent a free shirt and a video of what the site was about.
Once people were in, we started a contest to have owners submit a video (either of racing, talking, or knowledge of mechanics) of why they should be selected to win a trip to meet Bucky Lasek and built a WRX with him from the ground up.
Bucky Lasek chose 4 people in the end, hundreds of people wound up entering. Lots of people who didn't own WRX or STI's were pissed, such is life (this added to the popularity and continued interest). We called the finalist, chosen ones.
The chosen ones were sent to meet Bucky at a hanger where there was a fully dissembled WRX there to build up as a team. Once they finished the build Bucky opened the doors to show the custom race track he built. They had no idea they would be the first ones to test drive and race the 2015 WRX.
The chosen ones all did time trial laps and unbeknownst they were competing, the person who had the best lap time actually won a 2015 WRX! It was amazing to see and watch and all come together after months of planning, design, production and legal work.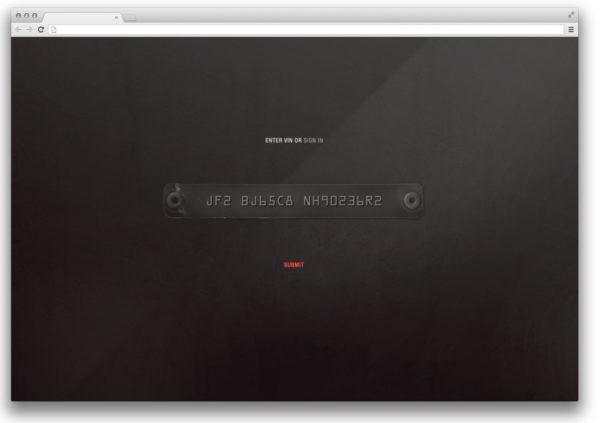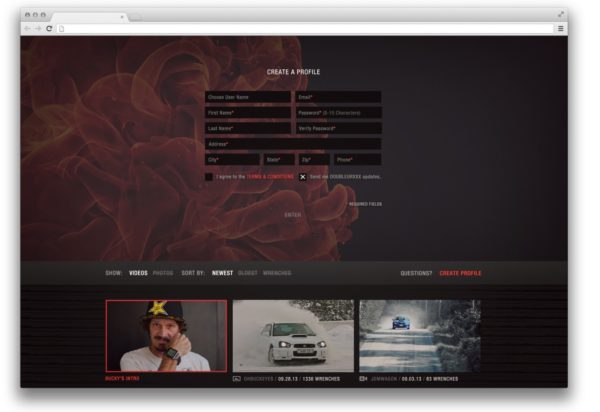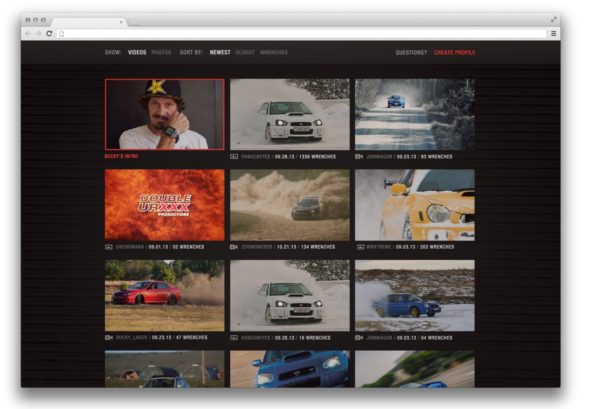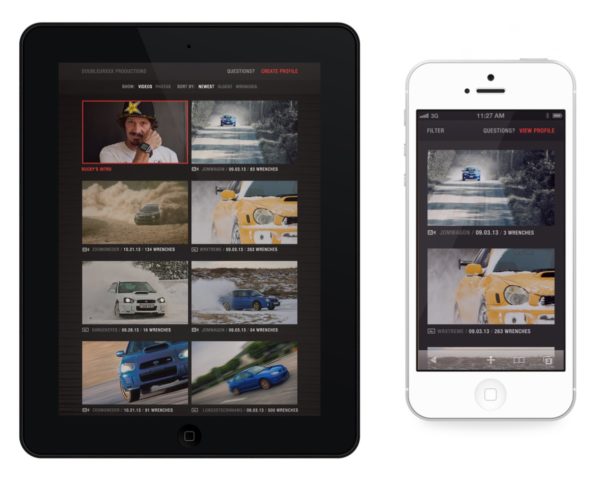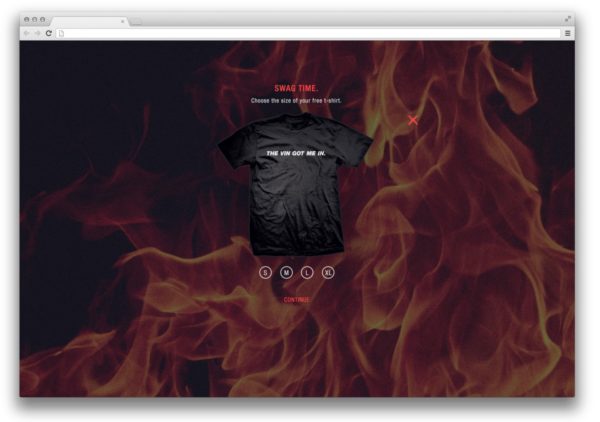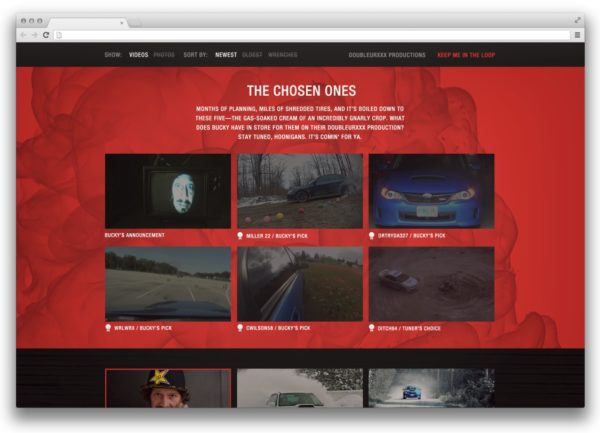 Bucky Lasek Winner Compilation Video (Winner announcement video with sizzle reel of the chosen ones user submitted racing footage.)
Awards Won for this project
webby's award honoree / online and guerrilla & innovation / DoubleURXX
webby's award honoree / auto and auto services  / VinGotMeIn
webby's award honoree / branded content  / the chosen ones
the show: gold / internet commercials / the ride of her life
the show: gold / single non-traditional / the chosen ones
the show: gold / single non-traditional / the ride of her life
the show: gold / campaign non-traditional / DoubleURXXX
the show: gold / consumer integrated campaigns / DoubleURXXX
the show: gold / internet commercials / DoubleURXXX mission statement
the show: gold / digital campaign / DoubleURXXX
the show: silver / websites, consumer products / the ride of her life
the show: silver / digital campaign / DoubleURXXX
the show: bronze / websites, consumer products / VinGotMeIn
the show: bronze / internet commercials / the ride of her life
the show: bronze / branded content / DoubleURXXX
the show: bronze / branded content / the chosen ones
the show: bronze / cinematography / the ride of her life