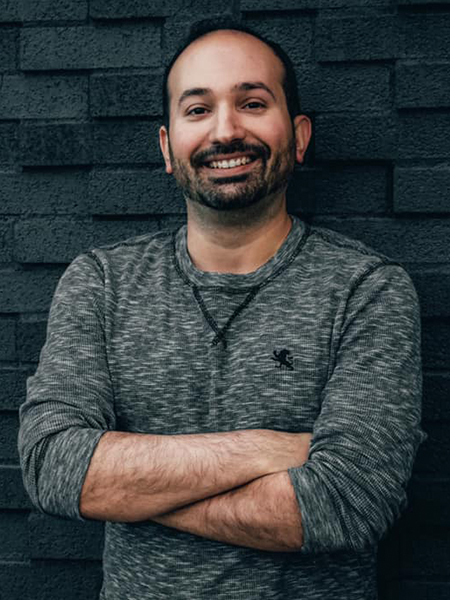 Hi! Welcome to Miketothemax.com
This section is about who I am, what I like, and what makes me tick. The essence of Mike. If you're looking for reasons to hire me don't forget to visit the portfolio and resume pages. I'm always accepting freelance work!
My name is Michael Angelo! I was born and raised in Royal Oak, Michigan in Metro Detroit. I went to sunny Florida's Ringling College of Art and Design. Then made my way to Seattle, eventually I flew all the way back to the Midwest and worked in Minneapolis. In 2014 I scooted back on over to the Mitt in Michigan. In 2018, I packed up for adventure with my business I started called Super Space Creative and moved to Anchorage, Alaska! I'm definitely open to returning back to the Pacific Northwest and also Michigan where I have a bunch of family, friends and amazing mountains.
My number one passion is digital creative. I love the web and using a variety of technologies in different and exciting ways. I draw inspiration from a variety of art, design and technology. I actively stay up to date in design trends and new tech. When it comes to design, art direction and production I stay true to the design and creative concepts and make the technology work for us, instead of the other way around. Besides being a digital artist, I'm a knowledge seeker and technology geek. I'm always seeking out new and awesome technology, learning how it works and why. I've developed a mutant ability of being able to convert techno speak into normal everyday language. In other words, I can effectively bridge the communication gap between technical audiences and non-technical audiences. You'll definitely catch me hardware hacking and tinkering with a Raspberry Pi and coming up with new and fun uses for it.
Aside from the obvious passion for art I like many other things too. I love skateboarding, snowboarding, anything I can go fast on and get some adrenaline flowing. I also have a passion for everything outdoors, hiking, backpacking, camping, and kayaking! I also have a passion for music. I play guitar, write original music and sing in a rock band. I like to be the life of the party. If you have any questions or want to chat don't hesitate to reach out.
-Mike to the MAX